Whether your system uses the latest biometric fingerprint scanners and night vision cameras or relies on motion detectors and glass-break sensors, any good security system will have few features. Here are 10 of the most important qualities for effective security systems, including security cameras, burglar alarms, and access control systems:
1. Customized Specifically for Your Location
Your security system should be tailored to your individual needs. Different alarms are designed for different purposes, and more isn't always better. The best burglar alarm for a high-traffic office building is too complex and costly for a simple home, and a storage warehouse needs a different form of protection than an industrial plant.
2. Redundant Power Supply
Any good security system will be protected against simple vulnerabilities like power failures. A backup power supply – a battery or generator – that kicks in during a power interruption might be the only thing standing between you and a security breach.
3. Monitoring Service
If an alarm is triggered in the middle of the night, how do you know whether it's a cat in the alley or a burglar at your window? how do burglar alarms work? With a monitored alarm system, you don't have to guess. All alarms are tracked 24/7 by a professional team to monitor the situation and dispatch the appropriate authorities if necessary. For additional security, a monitored burglar alarm system also includes a two-way voice connection so you can talk to the monitoring station through your keypad.
4. High IP Rating
IP Ratings measure how well your security cameras and sensors can resist water, dust, and everyday grime that might damage them. If you have a good security system it will be at least IP67 or higher. The last thing you need is dirt gumming up your fingerprint reader or water droplets blurring your camera feed.
5. Security Cameras
Security cameras aren't technically part of the burglar alarm system, but they definitely work together. While your burglar alarm system listens to its sensors and acts appropriately if one is triggered, security cameras watch every entrance and hallway. If someone ever does break in, you need to see it happen in addition to simply alerting the authorities – every little bit of data helps.
6. High Efficiency
A good security system will let the right people in and keep the wrong people out, and it does it as simply as possible. The best burglar alarm systems don't do in five steps what they could do in two. Make sure your system is optimized to be as efficient as possible.
7. Highly Reliable Parts
Every part of your burglar alarm system, whether it's a glass-break sensor or a PIN pad, should be dependable. Make sure you use industry-certified devices and parts for your security system.
8. Recording & Reporting Capabilities
Alarm systems are delicate. In case of inconsistencies or security breaches, you need to know there's a complete record of every system interaction. The best burglar alarm systems don't just record, they regularly report their activity automatically.
9. Remote Accessibility
If there's a breach, you want to know about it. A good security system is designed to connect to web servers and mobile apps to conveniently give you the information you need whether you're on-site or not.
10. Professional Installation
While a Do-It-Yourself installation might sound cheaper and easier than professional installation, you're essentially overpaying for lower-quality equipment you can't trust. Trained and certified professionals provide better coverage of blind spots, better safeguards, more reliable systems, more specialized equipment for a cleaner install, and more information about your system so you know how to use it more effectively.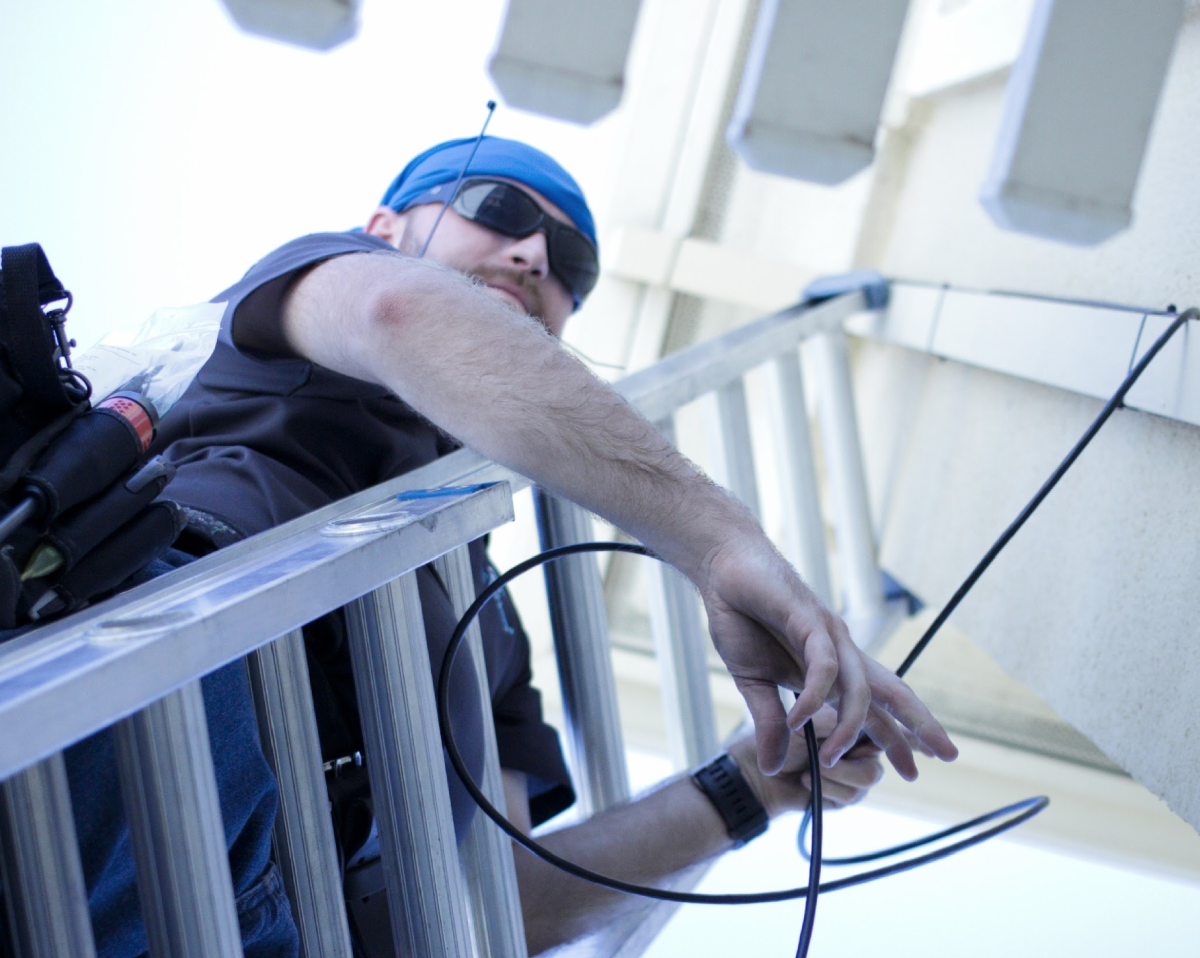 Safe and Sound
We're Northern California's favorite local security provider and the best burglar alarm installation team around. Our systems protect thousands of satisfied customers just like you, so whether you just need a little more information or are ready for the best burglar alarm system from customer-focused security experts, give us a call and set up a free consultation.